Everything your home deserves
IL FIORE ROSSO is a leading supplier and manufacturer of custom hospitality and urban furniture, accessories and outdoor Shades. Our product design has always been synonymous to superior quality and distinctive styles with attention to fine details that gives utmost importance to functionality, ergonomics, and pure design.
IL FIORE ROSSO starts its operation in Qatar on 2012 with the investment and the management of H.H SHEIKH ABDULLA BIN THANI AL THANI AND H.H SHEIKH FAHAD BIN THANI AL THANI and as a subsidiary of FBA [FAHAD BIN ABDULLA GROUP] Qatar.
Change the look of your house, change the perspective of others
IL FIORE ROSSO is proud to supply its services to:
Il Fiore Rosso carry a wide range of affordable high-end modern & contemporary outdoor furniture selections along with luminaries, Gazebos, Thatch umbrellas, Street Furniture, Pergola, Conservatories, garden decorations and accessories. Moreover, we are also providing indoor Furniture mainly for hospitality projects and Landscaping services to expand the concept of our business and to offer the best selection to our client's detailed requirements.
IL FIORE ROSSO has standards of excellence and dedication in maintaining its high level of personal customer service when it comes to supply and implementation for new outdoor and indoor living.
To be recognize in the market, our unique designs have high quality grade materials to well serve our distinguished clientele. Our craftsmanship was based on the technical designs conceptualized by our creative designer team.
It is the passion for what we do and our exceptionally high standards that have turned us into Qatar's leading outdoor furniture destination. As part of our business growth, we expanded our showroom to Mall of Qatar Level 1. A 5000 square meter space allotted for furniture warehouse to keep our products on stock and to deliver supply on time.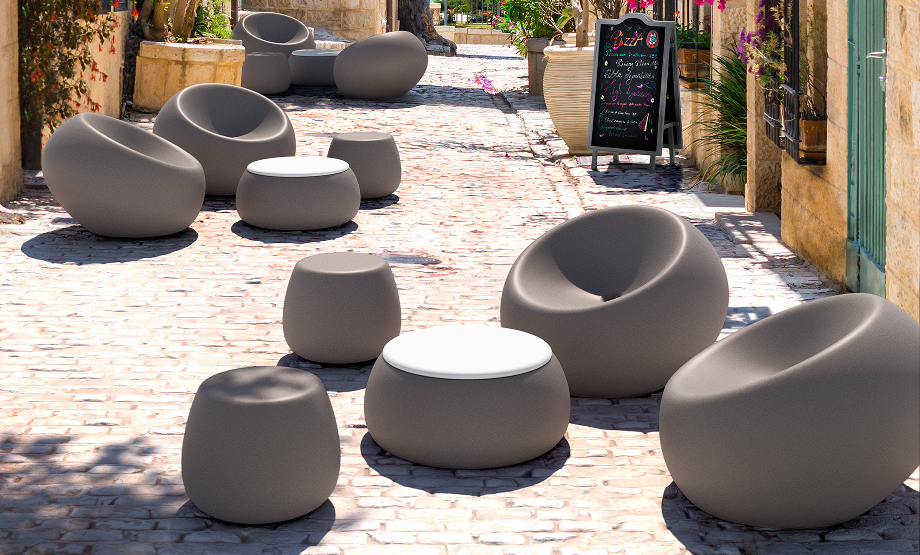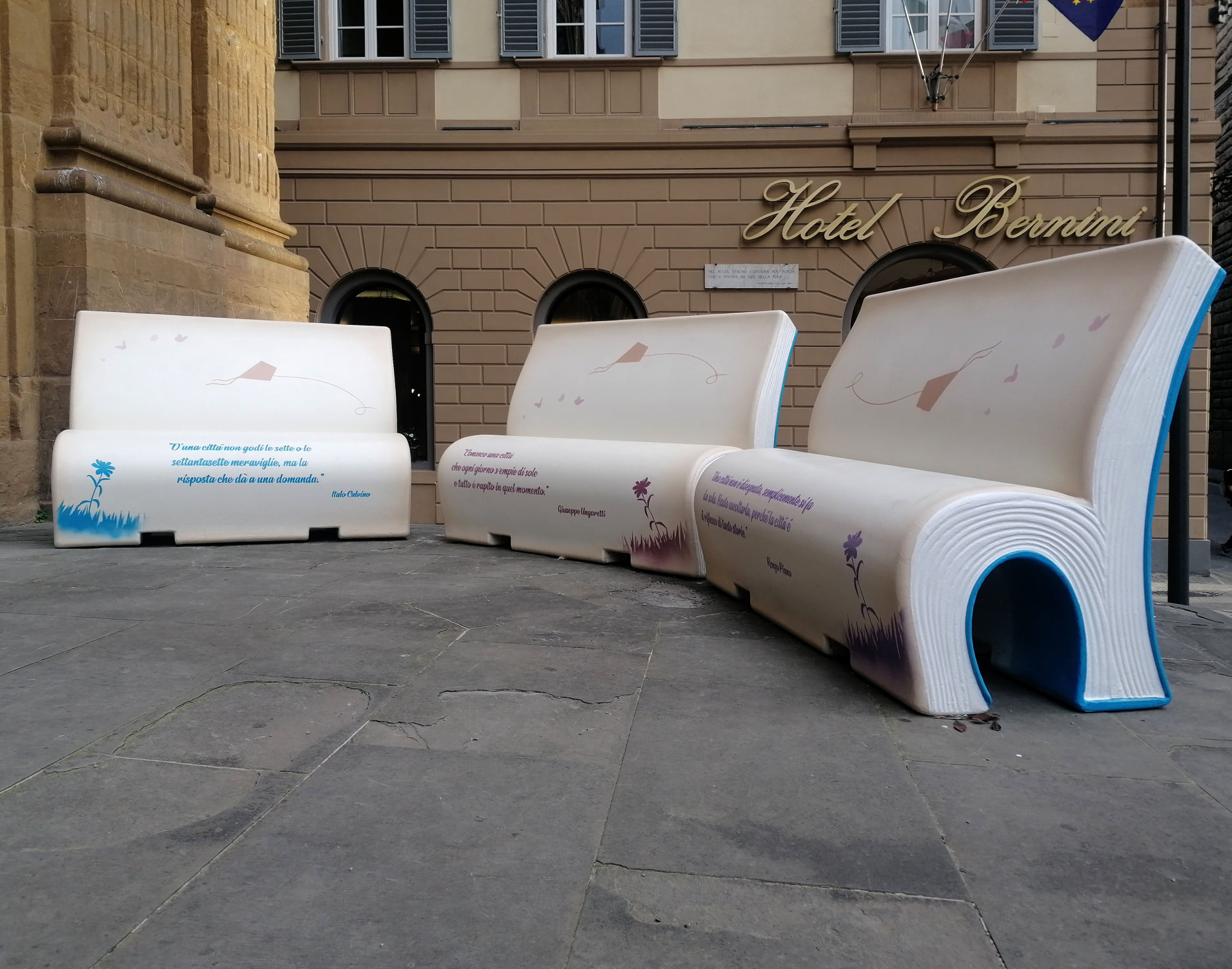 IL FIORE ROSSO PRODUCT RANGE
Chairs, Daybed, Dining set, Fire pit, Lifeguard chair, Occasional, Sofa, Sun lounger, Swings, Sideboards and Etagere
Benches, Bollard, Fence, Litter Bins, Tables, Lighting, tree Grate
PARASOL, PERGOLAS & CONSERVATORIES
Bi-folding doors, Conservatories, Gazebo, Parasol, Pergola, Retractable Roof, Thatches, Towel Huts
Arabic Trolley, Artificial Plants, Bamboo Poles, Décor, External Shower, Fountains, Furniture covers, Artificial Grass, Lantern Speaker, Lights, Misting Fan & Patio heaters, Mosquito Killer, Outdoor fabric, Partition, Pillows, Planters, Storage boxes, Vases, Vinyl outdoor Carpet, Wooden Flooring and Installation Art.
Bar Stool, banquette seat, benches, Dining Tables, Chairs, Sofa set
Water feature, Natural Plants, Accessories, Garden Furniture
What our clients are saying.

Wander Lynds
Qatar
Quality furniture at fair prices with quick delivery and friendly staff. Even having custom cushions made, we received our furniture in a week. So happy with our backyard!
Ahmed M Hassan
Qatar
They have a very stylish and high quality outdoor furniture, the manager and the staff are friendly and you can trust them

Ahmed Soliman
Qatar
Outtdoors furniture, high levele quaility products and anice sales persons always happy to help