Everything your home deserves
Eight Seater dining table
Nardi items have received international accolades such as the Adi Design Index, the Red Dot Design Award and the Good Design Award. Our collections are designed to make life easier for people: this is why distinctive styling is teamed with outstanding resistance and durability. For over 25 years, we have produced resin furniture for outdoor use, suitable for both residential and contract settings, owing to an in-depth search into the best design and quality. Quality permeates our entire production chain, from the selection of raw materials, to the supply chain control, through to our customer service. Nardi Products are entirely 100% made in Italy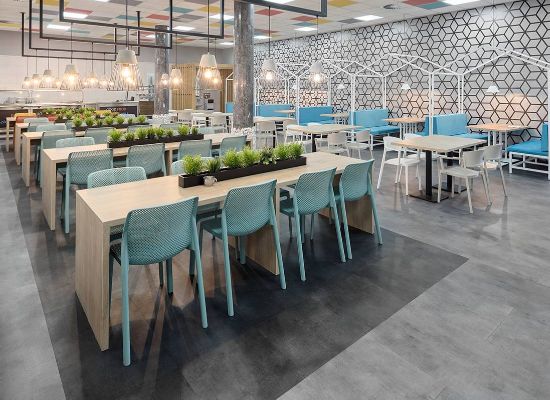 Euro3plast is a company defined by its products, where tradition and innovation merge and interact, where flexibility is the key to the future; Plust products in a wide variety of styles, but all the expression of a single design philosophy where aesthetics meet technology. Because beauty is not simply style, but also good design. Euro3plast does not focus only on research, innovation, attention to detail and product quality, but also and above all, on respect for the environment. A transparent policy, principles that reflect the company mission where management systems represent a starting point for constantly improving quality standards and the impact of production on the environment. Products are 100% Made in Italy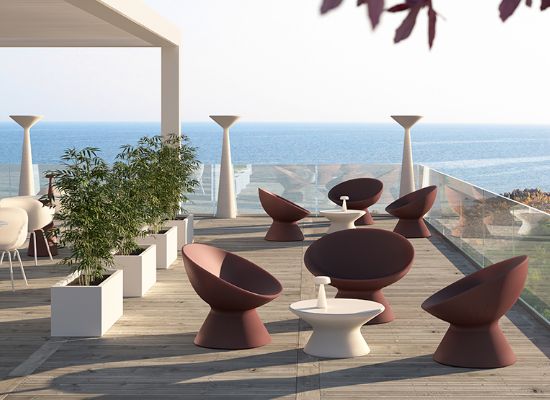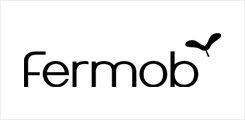 Since the 1900s, when lemonade sellers served delicious Peppermint cordial on our Bistro tables, there has been a strong link between Fermob and contract. We know that terraces have an immense power to attract, and when you manage your café or restaurant you want them to look like you, reflecting your work, your philosophy & your ability to be always moving forward. Fermob means choosing a robust, modular terrace that can adapt to all your imperatives. In a friendly, stimulating, atmosphere that's never stilted and that breathes an air of freedom that is so very French. Check out more what Fermob provides you with the colors, mobility, design, layout and materials, as well as our customized installation solutions, to design an even more attractive space, and together let's create the terrace that suits you!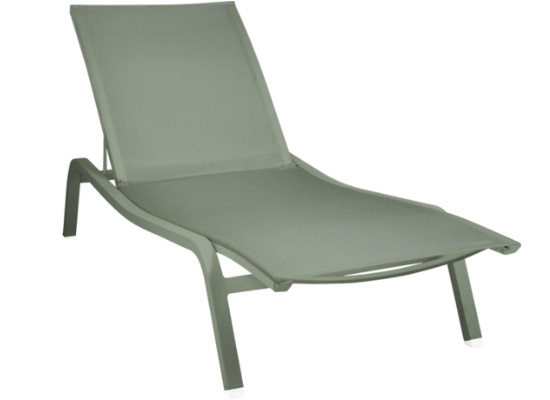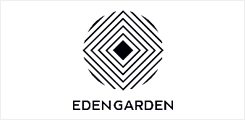 Eden Garden is a company with a goal of creating the perfect combination of innovation & refined forms, based on sophisticated and quality materials with cutting-edge workmanship, together with convenience and durability across our model lines.  The wide array of umbrellas is designed to adapt to the individual characteristics of each space, offering protection from sun and rain, whilst completing the exterior appeal of your establishment. Providing the best possible quality is a priority and a strong corporate value. That is why we go the extra mile to ensure the highest reliability and durability of our products. EdenGarden parasols are built to last a lifetime.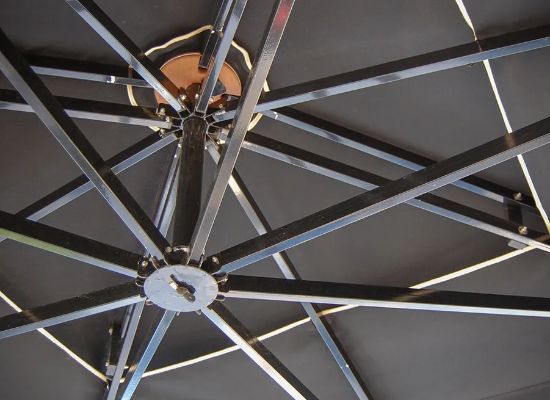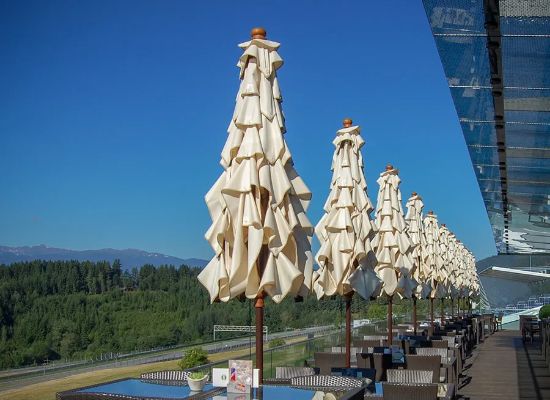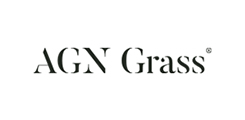 AGN Grass develops the best quality synthetic turf for all applications for very affordable prices!
All artificial grass from the AGN Grass company, is produced by manufacturers in the Netherlands. So you are guaranteed from very high quality synthetic turf. AGN Grass company exports their artificial grass wholesale not only in Europe but it supplies all over the world.