Your Personal Inspiration
We Provide Free Delivery And Offering Free Design Consultation
We carefully select every piece of outdoor and garden furniture, making sure it satisfies the highest quality and design standards.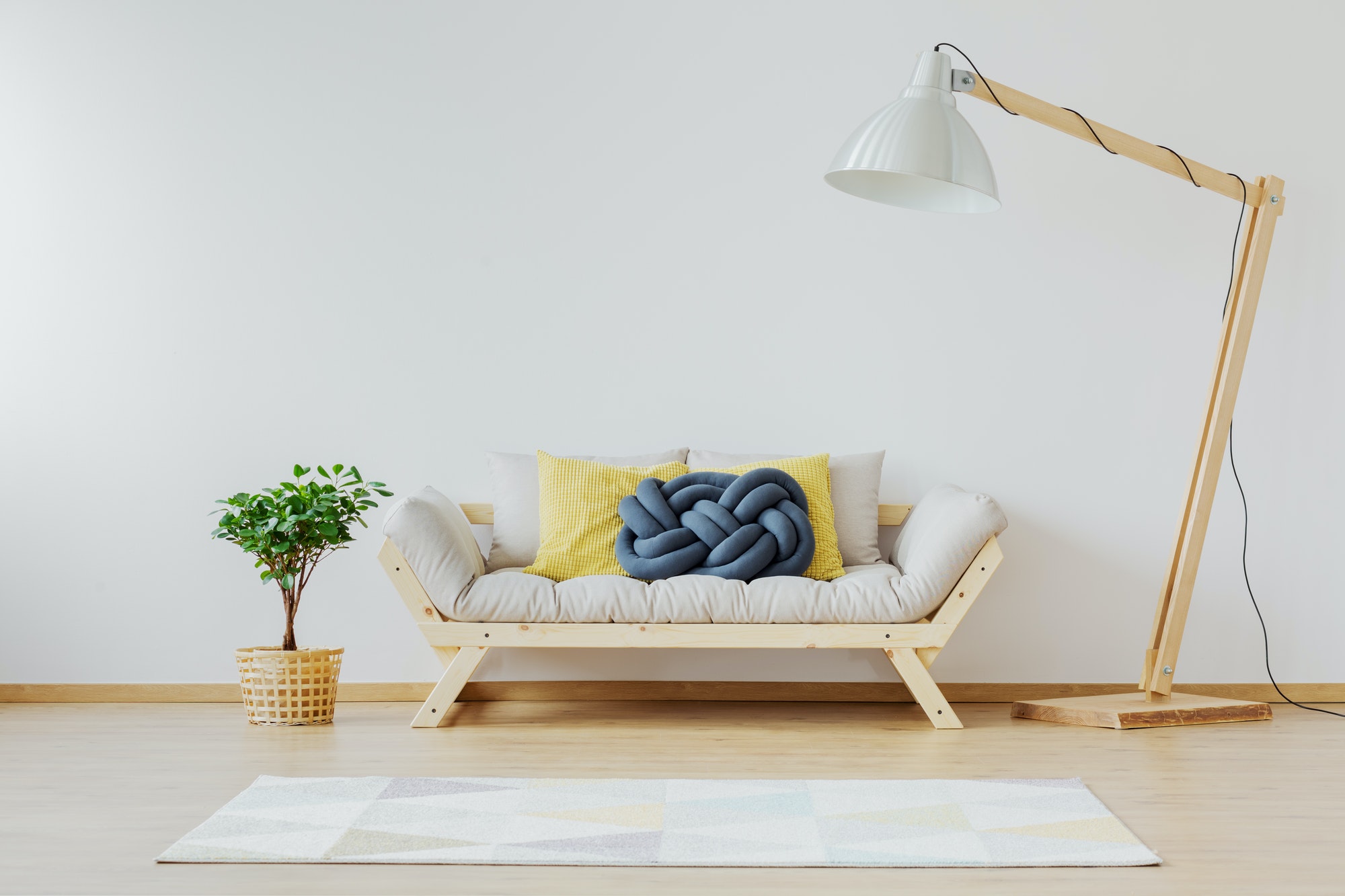 IL FIORE ROSSO is proud to supply its services to:
At IL FIORE ROSSO we have an extraordinarily unique depth of knowledge and expertise when it comes to Outdoor Living. Our motivation is not just to close deals but to give you the finest comfort and luxury living.
We will understand your lifestyle and demands for your required space as our highly trained sales consultant will suggest what suits for your preference.
Please feel free to visit us at biggest specialized outdoor furniture showrooms in Doha-Qatar.
Shop home supplies from home? Just Call us
We will be more than happy to help you
What our clients are saying.

Wander Lynds
Qatar
Quality furniture at fair prices with quick delivery and friendly staff. Even having custom cushions made, we received our furniture in a week. So happy with our backyard!
Ahmed M Hassan
Qatar
They have a very stylish and high quality outdoor furniture, the manager and the staff are friendly and you can trust them

Ahmed Soliman
Qatar
Outtdoors furniture, high levele quaility products and anice sales persons always happy to help